Atlanta Legal Aid Society provides free civil legal help to individuals who cannot afford a private attorney.
CALL THE OFFICE NEAREST TO YOU
To qualify for our services, you must meet certain low-income guidelines. Eligibility exceptions may apply to seniors and certain other qualified applicants.
Important: Call for intake hours before visiting.
Fulton / Downtown Headquarters
404-524-5811
Fax: 404-738-1360
54 Ellis St. NE Atlanta, GA 30303
Clayton and S. Fulton Counties
404-669-0233
777 Cleveland Ave. SW, Suite 410
Atlanta, GA 30315
Cobb County
770-528-2565
Fax: 770-216-1792
30 South Park Sq., Marietta, GA 30060
DeKalb County
404-377-0701
Fax: 404-738-1643
246 Sycamore St., Decatur, GA 30030
Gwinnett County
678-376-4545
Fax: 678-261-1771
324 W. Pike St., Suite 200
Lawrenceville, GA 30046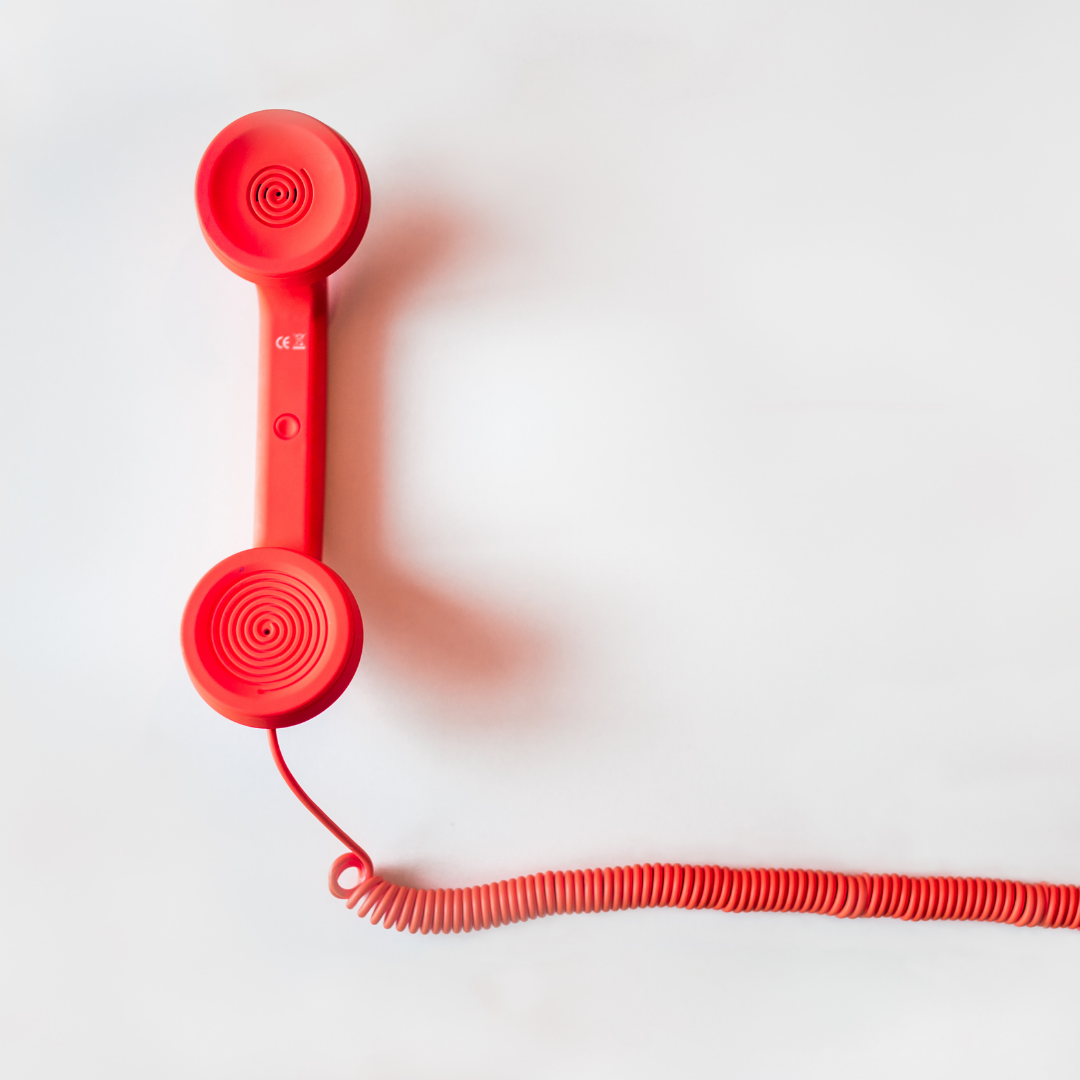 Georgia Senior Legal Aid
404-389-9992

For persons 60 or older
SENIOR LEGAL AID
404-657-9915
SPANISH
SPEAKING
APPLICANTS
404-377-5381
HEARING IMPAIRED
GEORGIA RELAY
CENTER
Dial 711
SPECIAL PROJECTS
For people with disabilities, domestic violence victims, veterans, and other groups.
Free Legal Information from Georgia Legal Aid
GeorgiaLegalAid.org, a joint project of Atlanta Legal Aid Society, Inc. and the Georgia Legal Services Program, is Georgia's statewide self-help website. You can find resources including general information, step-by-step interactive guides for court and legal forms, answers to FAQs, educational materials and brochures, and videos on legal issues including family law, public benefits, and housing. You can also find a database of contact information for Legal Aid offices, community organizations, bar association information, and courts.